Empowering Innovation Through CO2 Extraction.
As an essential oil extraction machine supplier, IES is directly linked to the success of each client by dedicating a team of professionals to every opportunity.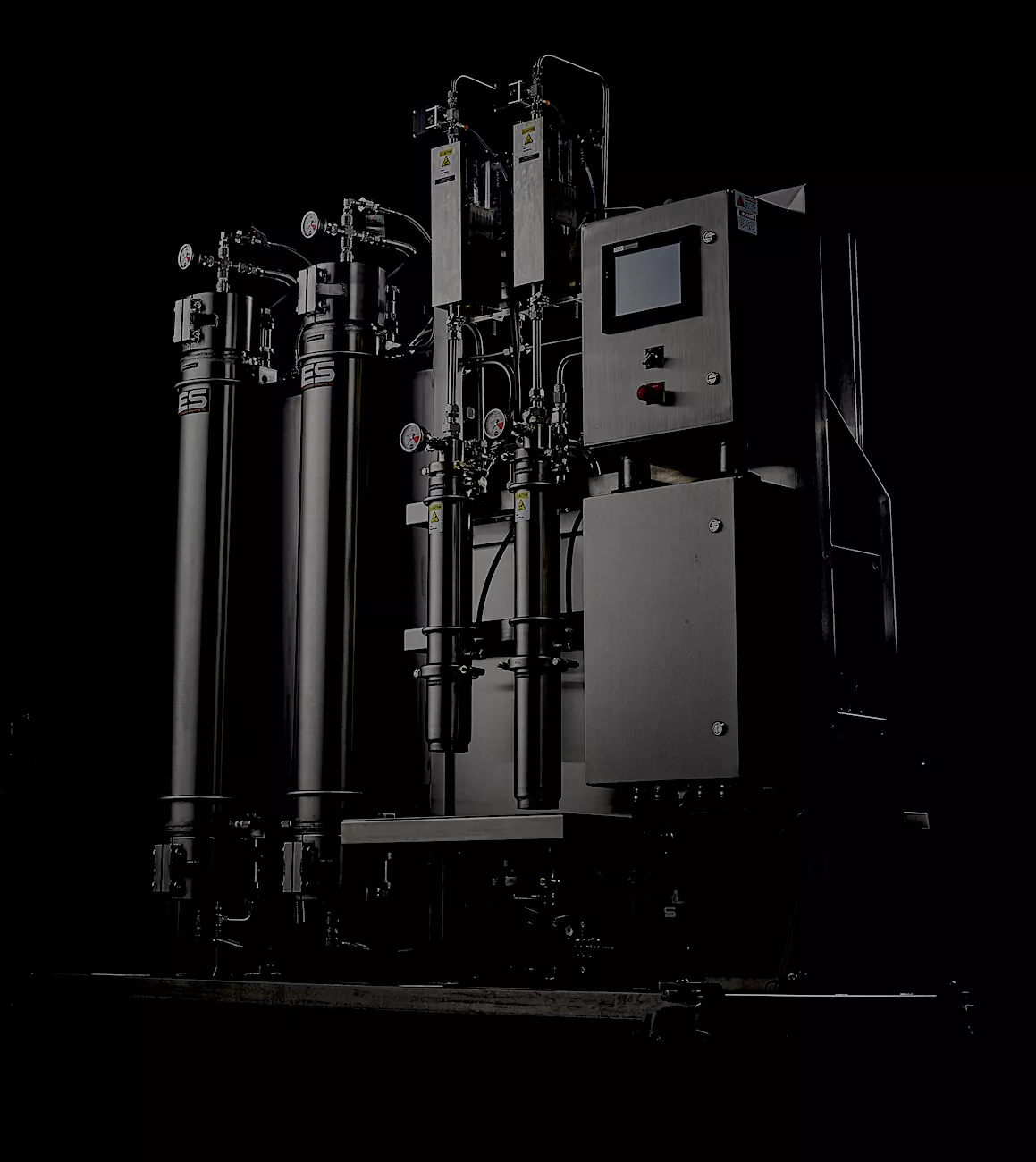 Industry Leading Botanical Extraction Equipment Suppliers
Since 2012, Isolate Extraction Systems has been the trusted provider of high-performance CO2 extraction equipment. Our advanced closed-loop machines are designed for botanical and industrial applications, offering liquid or supercritical CO2 conditions.
With unbeatable customer service, extensive experience, and top-notch quality, we ensure exceptional results. Our dedicated team is always ready to provide technical guidance and comprehensive support. We prioritize industry standards, utilizing advanced technologies and stringent quality control measures.
Experience the Isolate Extraction Systems difference and unlock the full potential of your extraction operations. Trust our expertise and achieve remarkable results with our superior CO2 extraction equipment.
An Isolate Extraction System Should Be Your Extractor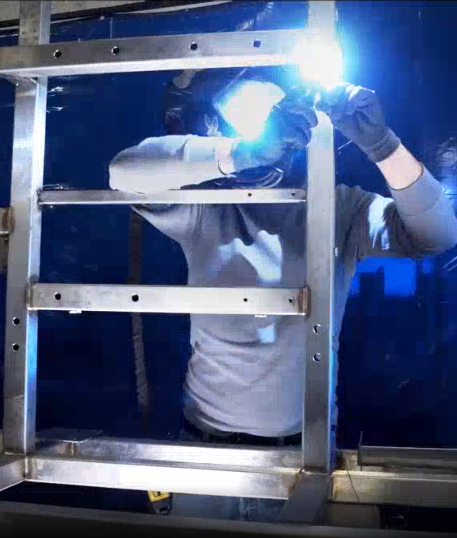 To Get The Extractor You Need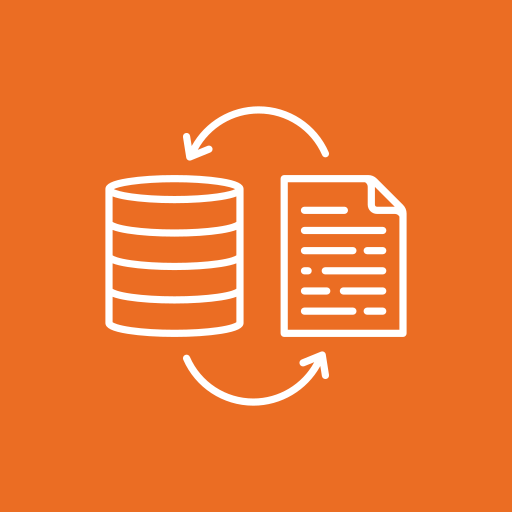 Our high quality, food-grade botanical extractor machines can easily handle the demands of your operation.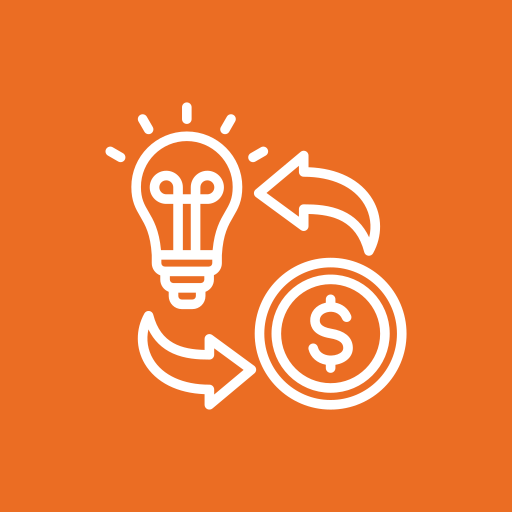 Our financing solutions could help you get the Supercritical CO2 extractor you need. Save time so you're ready to purchase.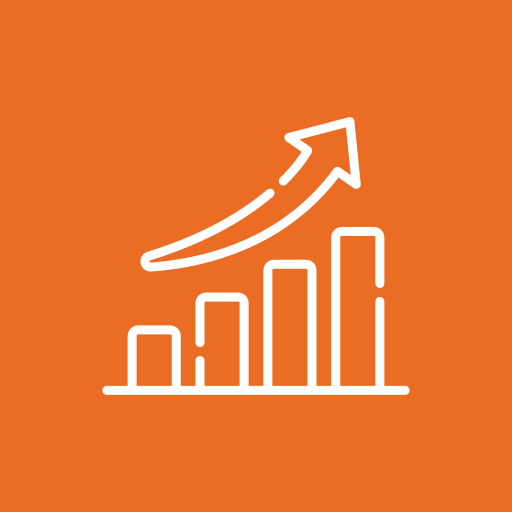 Start with one of our refurbished systems, then as your business grows, trade it in towards a a newer, larger model.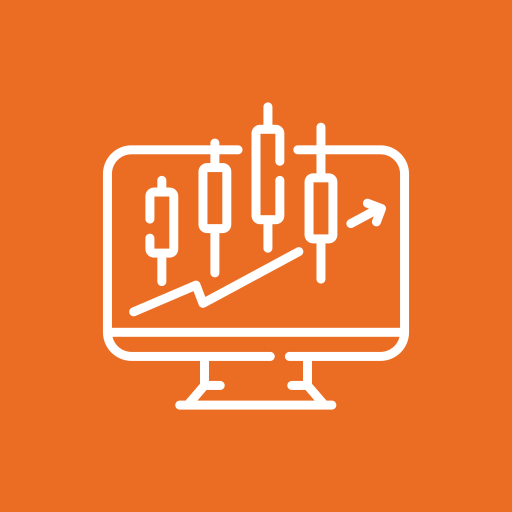 Trade in your existing extractor. We'll take any make or model, CO2 or ethanol. We'll upgrade and compensate you.
Dig-a-Dee Dave
2021-11-19
Standing in front of the IES system for the first time, I was not only skeptical but intimidated by the beautiful piece of machinery. C02, gross right? As an hydrocarbon extra to thats what I have been programmed to belief. Low yields, nasty flavor, who wants that. But my job is my job. Tyler Williams, the senior project manager, flew out to "show us the ropes". After three long days, that flew by, not only is the piece of equipment a breeze to use, it produce an amazing final product. I am so impressed. If you are in the market for, our just an extractor who wants to improve your final product, you want one in your lab.
Jason Robillard
2021-05-22
If you're in the market for a fast co2 system look no further. These guys are awesome and want to help you grow your business.
CHM1 is a fully licensed medical and recreational CO2 processor in the state of Michigan. We have been licensed for just under a year and have recently added an IES machine to our business portfolio. Our company has been using Apeks Supercritical CO2 technology for the past two years. The reason our company switched to an IES machine, Is due to the superior engineering technology. We have strived to find this technology that will allow us to be a complete solvent free processor. Meaning we do not need to winterize or distill the product directly out of the machine to achieve our customers goals. IES provides this to their customers, which is why CHM1 has switched to what we believe is the best CO2 processing machine on the market. If you are going into CO2 processing do not make a mistake and buy anything but an IES machine.
Courtlind Davis
2021-02-18
Tyler Williams and Brian Jones are exceptional project managers! They are super friendly, helpful and very hands on with explaining everything there is to know about the extraction instrument and are always available just a phone call away. Tyler & Brian are always welcomed back at PAMS/JUSHI (Scranton) . -Courtlind & Boonie
Our experience with IES has been phenomenal. They helped us upgrade our 2 X 5L extractor to a 2 X 20L extractor seamlessly. Their customer service is always impeccable, and the extractors speak for themselves. Tyler Williams was our client rep and he always provided timely and thorough feedback, walking us through the process of upgrading our system without any hiccups or issues. The customer support manager, Mitch, has also been an invaluable resource to us in troubleshooting any problems with the machine. Overall I would highly recommend IES to anyone interested in botanical extractors!
Kristin Whitfill
2019-12-11
Extremely knowledgeable and dedicated to training their customers on the equipment. The equipment is user friendly and produces a great product.
Michele with isolate extraction systems was awesome! She was extremely thorough and detailed with her instruction and direction. Highly recommend! Thanks Michele with one L ?
IES has been incredibly helpful and flexible with me and my company. They have always gone above and beyond for us. Our application has been trying and they did not blink and eye or say anything negative in taking care of us. They are friendly and I always felt like family every time that I have visited their facility. I would definitely do business with them in the future! I also appreciate their training programs to ensure competency and safety for their clients and their client's team members. Awesome work guys!
Great machines and great staff and support! Michelle and Tyler came down and set our new machine up in record time. Both were a huge help and a pleasure to have as company. Top marks all the way round!
Empire Hemp Co.
2019-10-24
Thanks IES for making all our extraction dreams come true! Great customer support, we were pleased to have our first run started an hour after trainers Alex and Josh arrived at our facility, they were knowledgeable and helpful. We are already planning for our next IES system here at Empire Hemp Co.! Thanks, Chris
Tyler, thank you for going to Camp Verde and commissioning the IES 100x2x2f. You dont know how much it means to us. Mustafa and Daniel were quite impressed with you, Nick, and Mitch. Thank both of them for me.
Great machines and great staff and support! Michelle and Tyler came down and set our new machine up in record time. Both were a huge help and a pleasure to have as company. Top marks all the way round!
Best machine and best customer service! We have been using the machine for 2 years and it has been rock solid. Any problems are addressed immediately by their service team with either overnight parts or service techs onsite and we have had almost no operational gaps. Love our IES system – now I need a bigger one!
Subscribe To Our Newsletter!
Subscribe to our newsletter to stay updated