IES takes pride in offering a comprehensive process review and optimization service to our valued clients. We understand the importance of continuously improving extraction performance, and our team is dedicated to working closely with clients to achieve their goals.
With over 10 years of experience in manufacturing and operating supercritical CO2 extraction equipment, IES has established itself as a trusted industry leader. We have a strong track record, with more than 200 units successfully operating in the field. Our team consists of skilled engineers, service technicians, and project managers who possess extensive knowledge and expertise in the operation and maintenance of our equipment.
Collaboration is at the heart of our approach. We actively engage with clients, partnering with them to review their current extraction practices and identify areas for improvement. By leveraging our in-house extraction lab and the expertise of our team, we can provide valuable insights and recommendations to enhance the process and functionality of our equipment.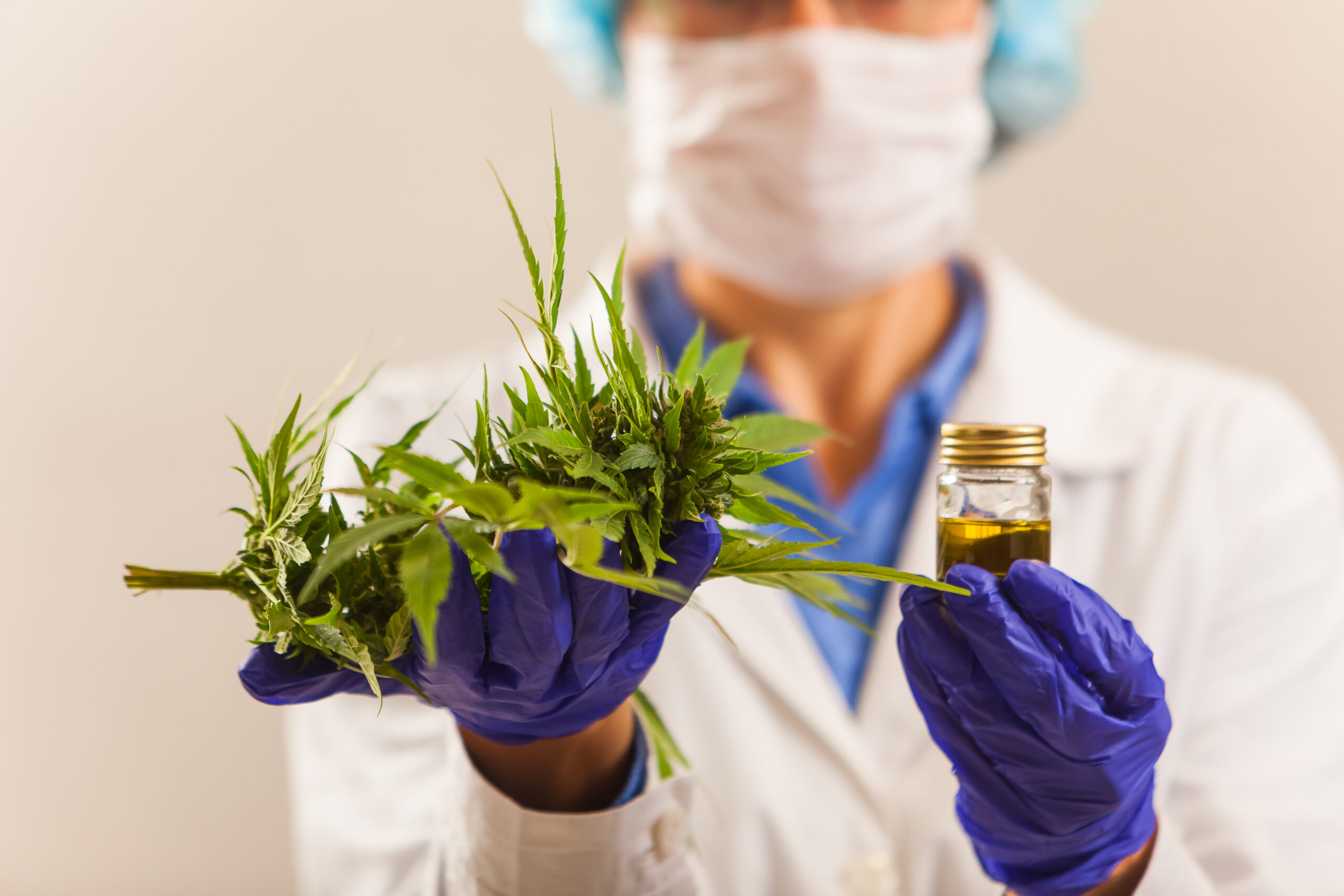 Throughout the project, our team works hand in hand with clients, establishing an action plan tailored to their specific needs and objectives. We prioritize open communication, ensuring that clients are actively involved in the optimization process and have a clear understanding of the steps taken to enhance their extraction performance.
At IES, we are committed to delivering excellence. We continuously strive to improve our equipment and processes, and we are dedicated to helping our clients achieve exceptional results in their botanical extraction endeavors.